Welcome to WhatMayBe.Life, the home of Circus artists and duo acrobats Kat & Jared.
We are Kat (FIN) and Jared (AUS), two travelling AcroYoga Teachers with a serious love for dynamic partner acrobatics. This year you can also find us studying hard in Circus School Carampa in Madrid. We are both passionate about training and refining skills, to make them look easy and effortless as well as sharing what it takes to make this happen. Sensitivity, connection and confidence are the core elements for all our partner movement, linking together partner acrobatics, dance, and acroyoga.
Besides studying circus we work together as travelling teachers and acrobats in festivals and workshops around the world.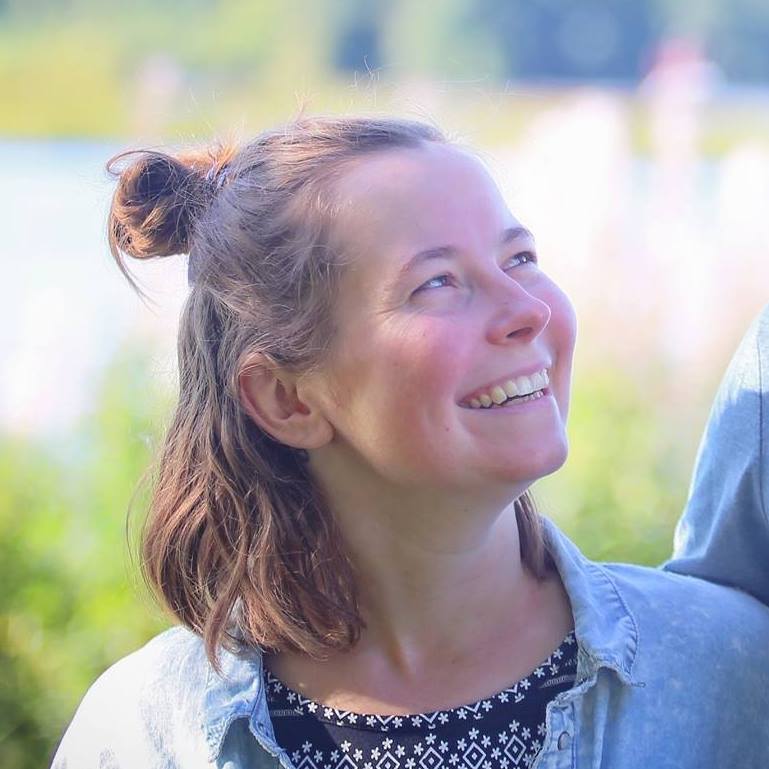 Kat
Kat is a teacher of many fields from Northern Finland, passionate of sharing her skills and finding the best cues and drills for every individual student. Her background as a Primary School and Music Teacher gives her a profound understanding in education, while her professional circus studies in Carampa and background in dance and aerials does it for movement. She is a certified AcroYoga and Thai Yoga Massage teacher (AcroYoga Montreal TT & Hanuman Acrobatic Yoga TT 120hours), as well as Rainbow kids and Flyhigh yoga teacher.
Jared
Having worked in Denmark for 3 years as a Message therapist and Acro teacher, Jared now studies Circus full time. Jared is the official photographer / videographer at several acrobatics conventions, a yoga teacher (Sampoorna Yoga, 200hr YTTC) and a passionate teacher of acro and massage through workshops, classes and private lessons.