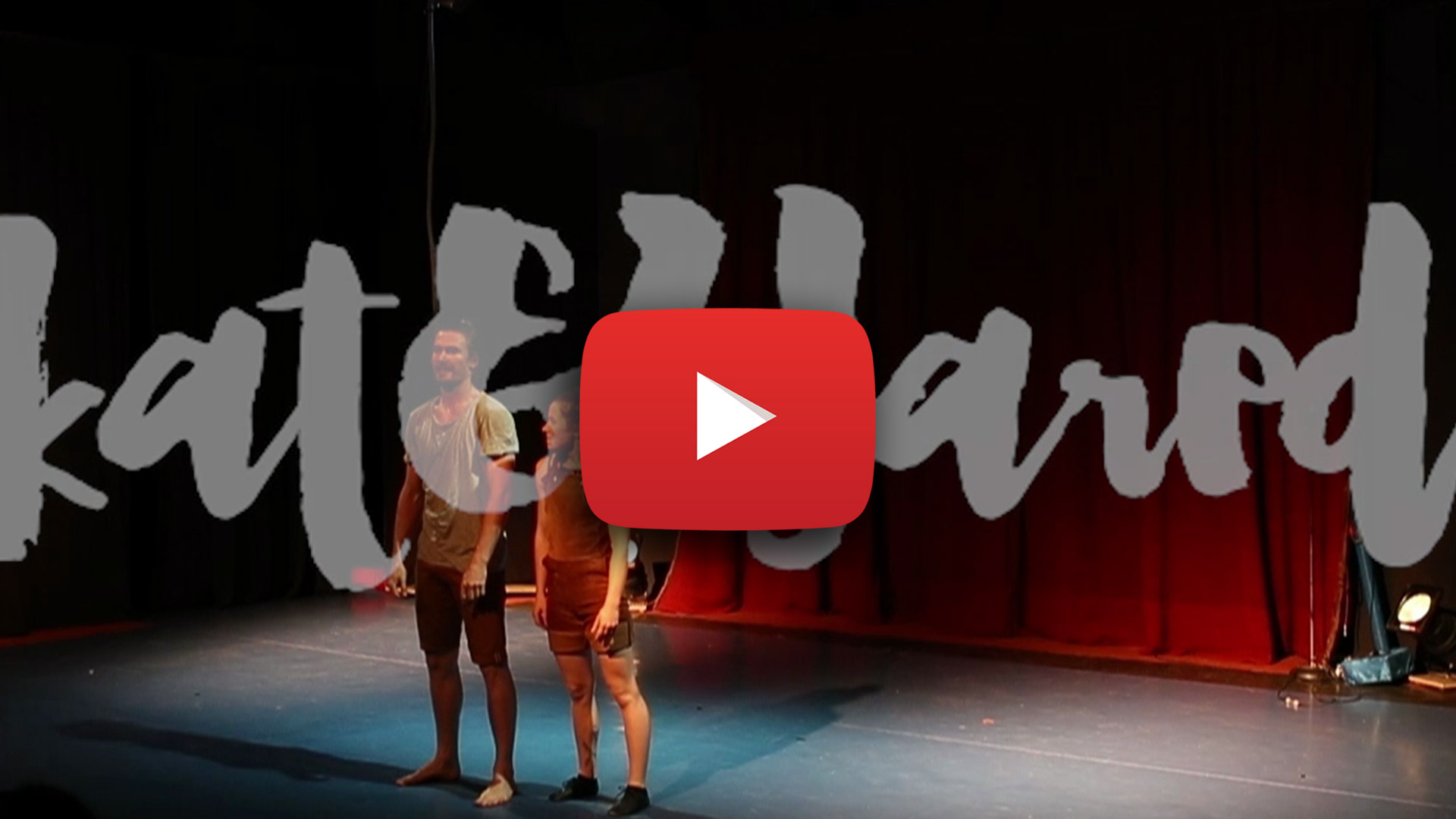 Auch
Created for CIRCa Festival as part of Circle.
Run time: 6.20 minutes
Performance type: Cabaret style piece
Playing with direction, weight and emotion.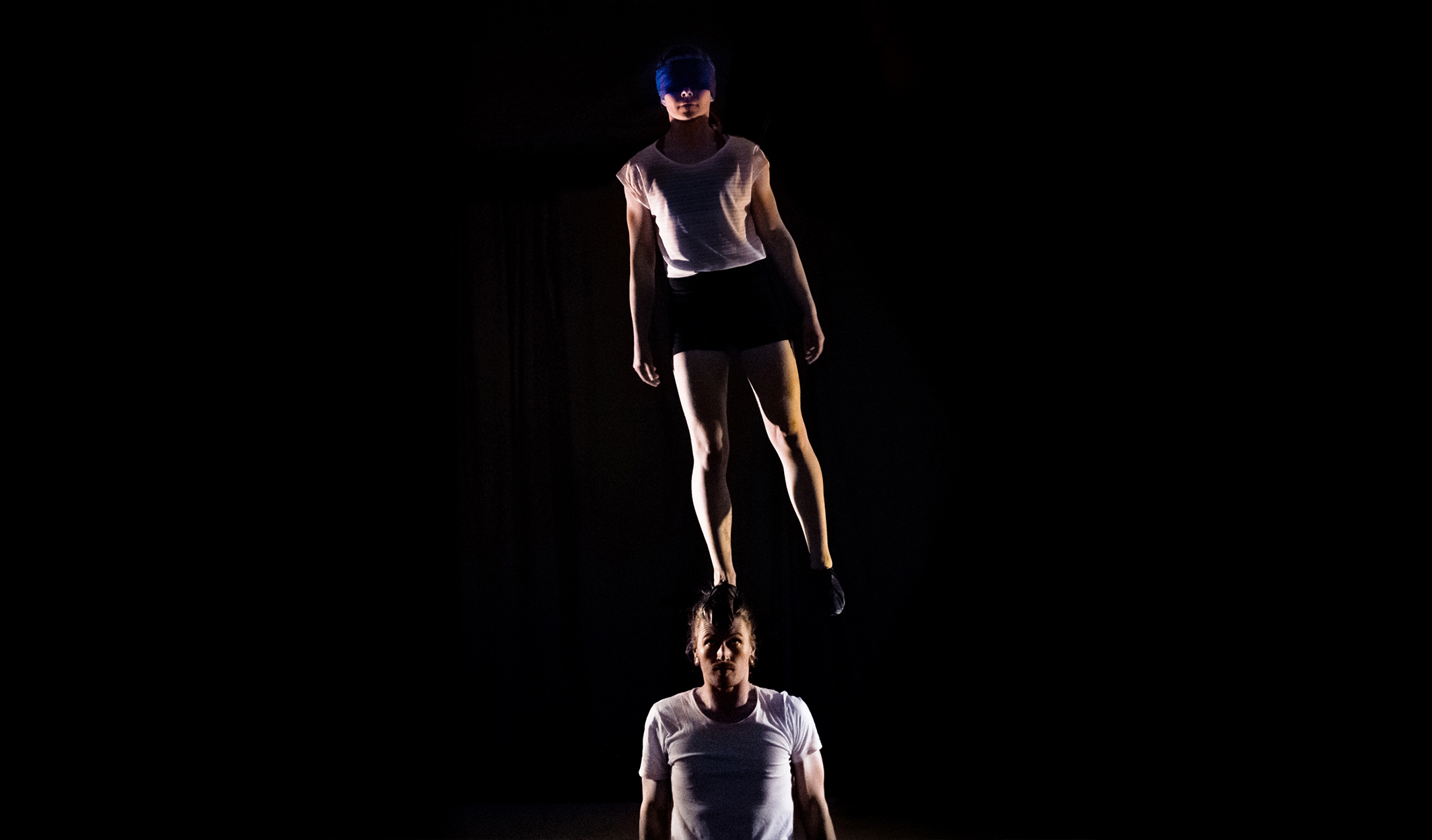 Seek.
Created for Carampa 1st year show
Run time: 6 minutes
Performance type: Cabaret style piece
Seek is the first solo creation of the circus duo Kat&Jared. It is a search for balance between artistic images and dynamic acrobatics. Playing with the line between dream and reality, can we distinguish it? Or maybe you can't see what's in front of you?
As an acrobatic duo and a couple, in portes they have always been fascinated by the idea of where does oneself end. Where does a person become just the role of a base, when a dream reality, or when one is just an entity of the others dreams and succeedings
What is separate from myself? "I am emotion, I am some kind of feeling…"
See it first at Gala De Circo in Centro de Arte de Alcobendas, Madrid